Your Locally Controlled Electricity Provider Offering Clean Energy  
Community and environment are top priorities in Coachella Valley. That's why Palm Springs, Cathedral City, and Palm Desert formed Desert Community Energy to provide cleaner, greener energy at transparent rates. Together, we will improve the environment and reinvest in our communities.
Desert Community Energy purchases electricity on behalf of the residents and businesses enrolled in the program. Southern California Edison (SCE) delivers your electricty and maintains the lines as it always has and you still get a single monthly bill from SCE. 


Watch this special announcement from Mayor Geoff Kors about the launch of DCE this April in Palm Springs that will bring 100% Carbon Free electricity to all residents and businesses.

Our basic plan comparable to current SCE rates and energy mix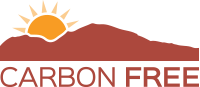 DCE's premium plan will give you 50% renewable & 100% carbon-free energy
How Do I Join Desert Community Energy?
You don't have to. If you are a Palm Springs resident or business, you will automatically be enrolled in our Carbon Free plan. This energy is the best way to reduce your carbon footprint and help our climate crisis because it is 100% carbon-free and 50% renewable. You also may opt down to our Desert Saver plan which provides significantly less green energy than our Carbon Free plan at a lower cost. 
To get involved with Desert Community Energy now, consider joining our Community Advisory Committee.
Financial Assistance Programs
Programs such as CARE (California Alternative Rates for Energy), FERA (Family Electric Rate Assistance) and Medical Baseline Allowance are still offered by DCE. For more information on how you can save up to 30% on your energy bill, call (760) 469-9284 or email utilitydiscount@lifttorise.org
Join our mailing list for the latest news and updates from DCE.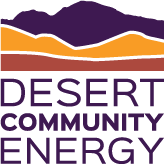 Join us for three community meetings in March to learn more about Desert Community Energy! Click on the flyer below for more info: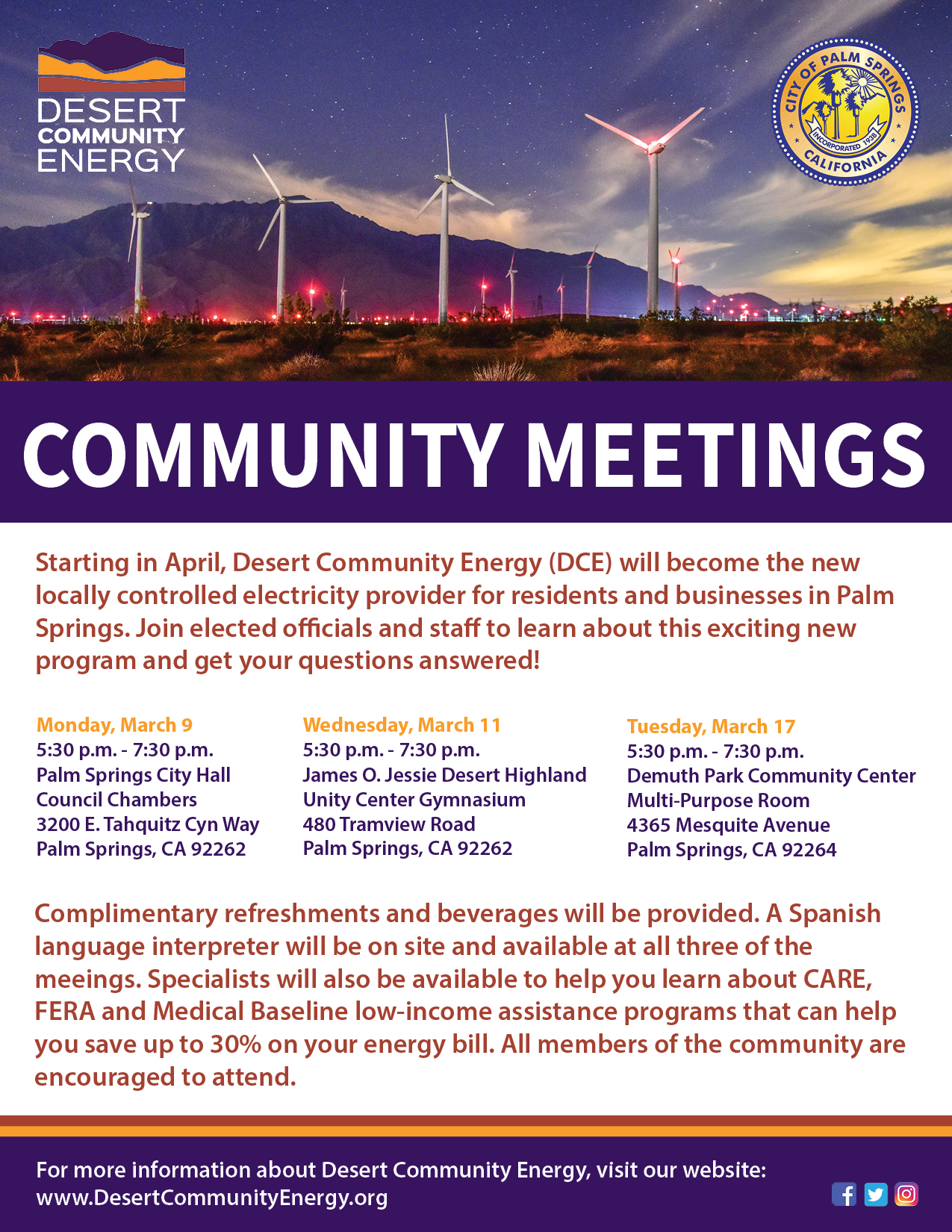 To view in Español